Do you have a friend who loves to go to every horror film the day it comes out? Is Halloween the only holiday of the year that matters for your best pal? The next time you're thinking about purchasing a meaningful present for your favorite fan of the macabre, use these ideas to help choose a spooky gift that will make chills (of delight!) run up and down their spine.
Draw Inspiration from Horror Movies Currently Streaming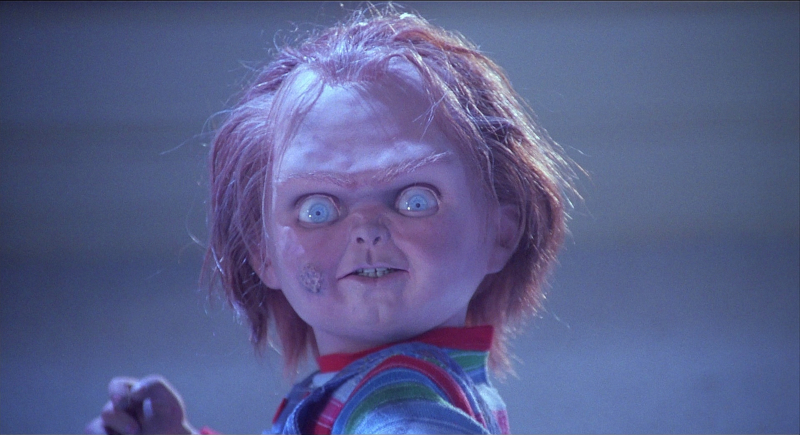 For example: Chucky from the Childs Play series, currently streaming on HBO Max, is a continuing hit for horror fans who have loved the killer doll since he first hit the big screen 35 years ago. You can't go wrong with Chucky-themed gifts, whether it's a pair of socks featuring this iconic murderous doll, a throw blanket to keep your friend cozy while viewing the next season of Chucky (or re-watching the original Childs Play movies for the hundredth time), or a replica doll that will allow your friend to stare into Chucky's baby blue eyes every day.
Pick Out a Prop to Immortalize a Favorite in Horror Films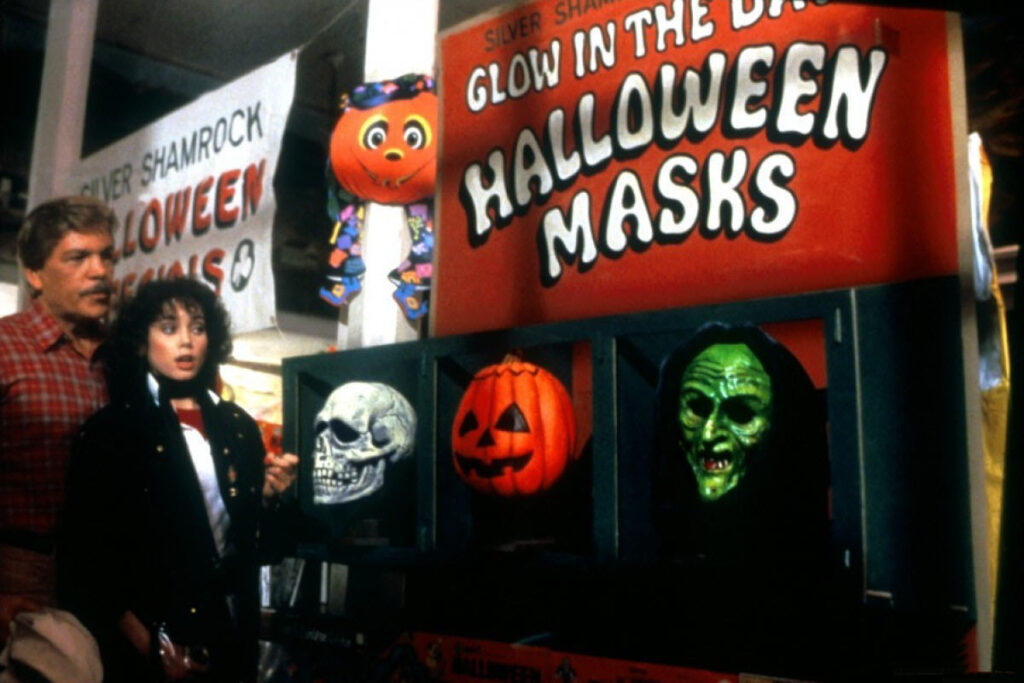 Speaking of replicas, if you want to go over the top for someone who is in love with all things spooky, check out horror movie props for a blood-curdling gift. You can try your luck at finding an original screen-used piece; however, be prepared to pay a hefty price. Reproductions are a much more affordable option for any budget. This is your chance to get your loved one Jason's hockey mask or Freddy's terrifying glove that killed countless characters in their sleep. Get a list of your friend's favorite horror movies and start digging!
Give Your Friend a Horrifying Experience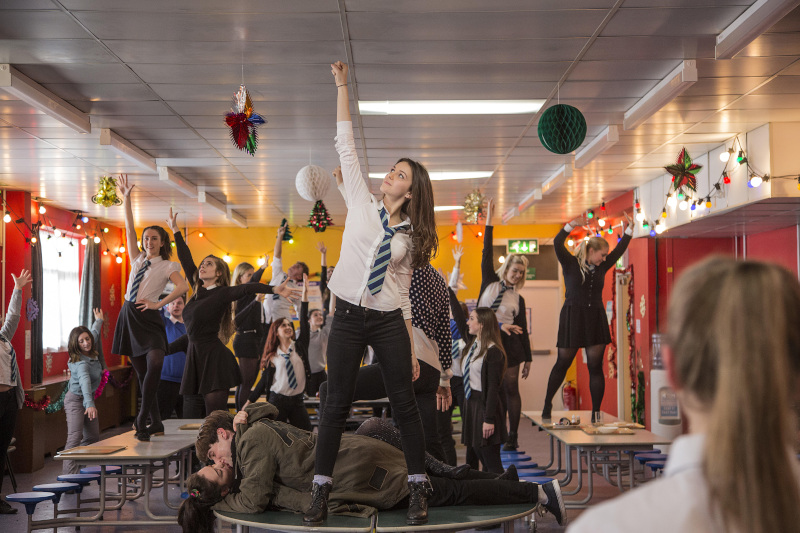 Your gift doesn't have to be a tangible item. Get creative with a gift that could last an entire weekend. Roll out the red carpet treatment as you spring for expensive tickets at the premiere of a horror-based play or musical. When it's over, spring for a night at a nice hotel. Order in-room service. You can have a creepy cake delivered as a surprise. You'll give your bestie a present that he or she will never forget.
Take a Road Trip to a Convention Devoted to Horror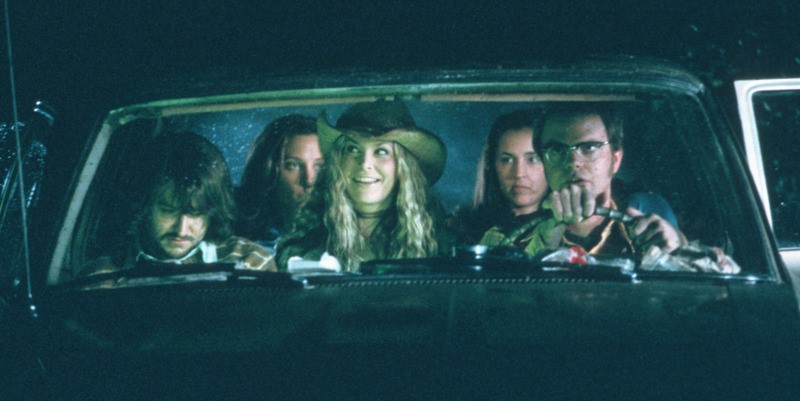 When it comes to a horror convention that's the place to be, you can't go wrong with the Horror Realm Con held annually in March in Pittsburgh, PA. You'll be able to make it an adventure as you hit the road and head off to your destination. Play a horror audiobook like Stephen King's Misery along the way. Once you get to the event, your friend will have a chance to compete in a costume contest, get tips on how to write a horror novel, and catch some horror flicks during a film festival.
Make a Dinner Date in a Creepy Setting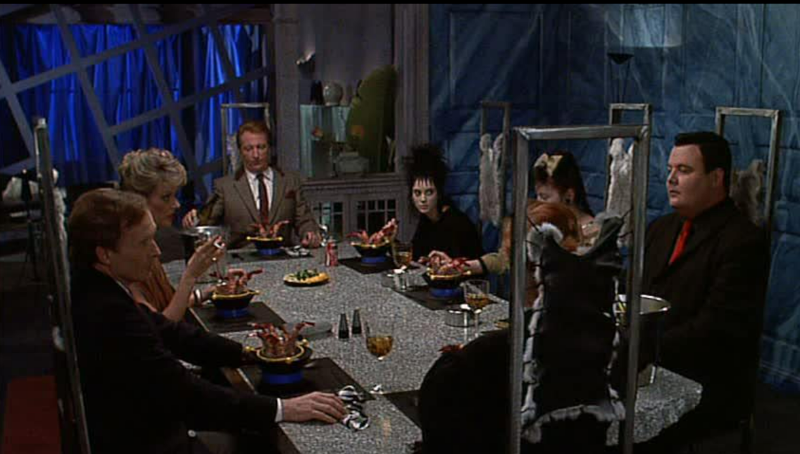 Restaurants based on a horror theme are waiting for you and your friend all around the world. If you don't want to venture to Tokyo, consider making plans in New York City to visit Times Scares, Jekyll and Hyde, or Beetle House. Take your pick or make the rounds by stopping in at all three. You could have a drink at one, enjoy an appetizer at another, and finish off with a meal at the last. If New York City is quite a distance from your home, this will be the gift beyond all gifts. Make sure to see all the tourist spots while you're in the city that never sleeps.
Decorate Their Fridge with Horror Movie Magnets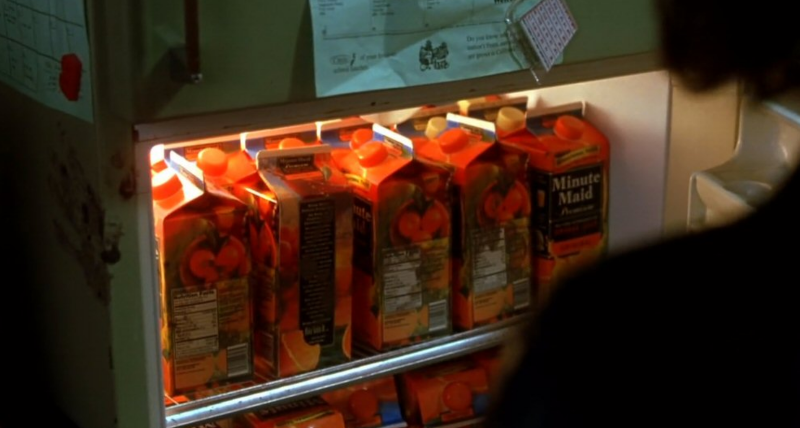 Remember the days when VHS movies were the only way to catch a horror film? The pictures on the boxes were always so vivid, drawing you in. They also give you something nostalgic to look back at that exciting time. Order a set of horror-based VHS mini magnets to plaster their refrigerator with. Your friend can enjoy favorites like The Shining, Fright Night, and Scream whenever he or she takes a trip to their fridge.
Add a Scary Touch to Their Bathroom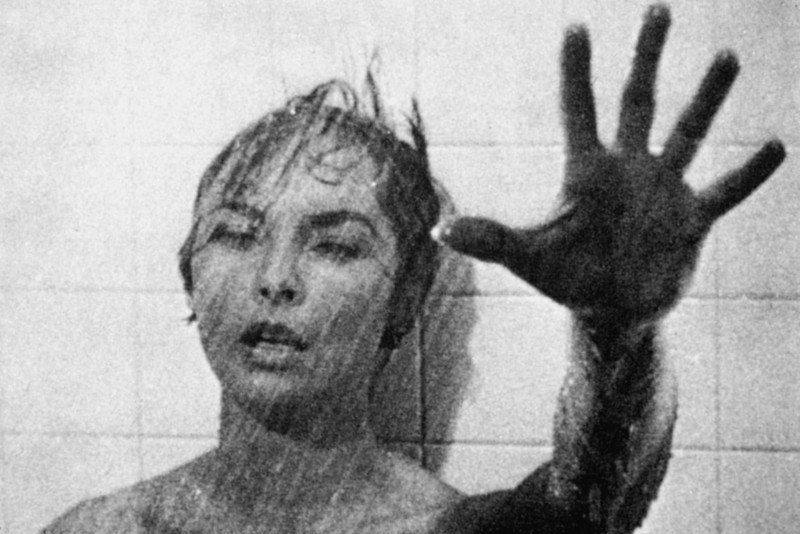 The kitchen doesn't have to be the only place where horror-themed decorations can give a room a terrifying makeover. Order your friend an unforgettable bathmat that looks bloody when it's wet. If your friend is a fan of Norman Bates, this is the perfect addition to the bathroom. As soon as the water hits the mat, crimson splatters will appear. Footprints will also look like someone walked into the middle of a horror scene.
Start the Morning with a Spine-Tingling Mug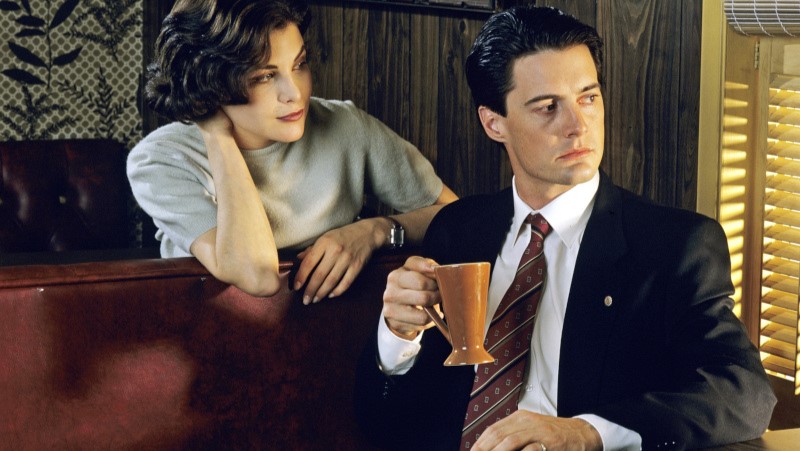 If your friend starts the day with a hot beverage, you need a zombie mug that reacts when it heats up. It looks like a normal black mug before you pour anything inside. Your friend will be in for a big surprise when it's filled with a cup of coffee or tea. The mug changes to white while spooky hands appear on the surface. In the end, a shadowy zombie will be staring out when it's time to finish the mug. Your friend might choose cold beverages if this mug is too creepy to take first thing in the morning.
Keep the Ghoulish Gifts Coming Every Month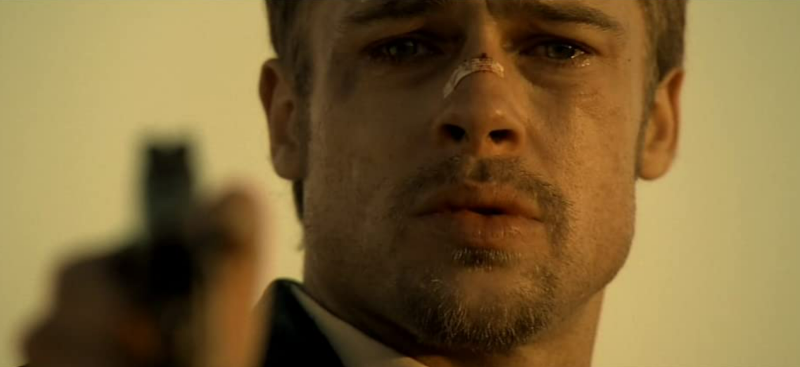 Pull out all the stops with a horror-themed subscription box that will give your friend surprises on a monthly basis. This could be a combined birthday and Christmas gift that delivers treats all year long. It'll be hard to top this gift! It might have to become a tradition.
The next time you need to shop for a friend who's an avid horror fan, you can't go wrong with scary gifts that tie-in with their favorite films, novels, or characters. You might even be inspired to design and create a handmade gift of your own!
Become a Patron!
Images purchased via MovieStillsDB. Did you guess them all? Share this post with your horror-loving friend so they can have a chuckle over why the images are both appropriate and inappropriate for each category. In order of appearance: Smile (2022), Childs Play (1988), Halloween III (1982), Anna and the Apocalypse (2017), House of 1000 Corpses (2003), Beetlejuice (1988), Stir of Echoes (1999), Psycho (1960), Twin Peaks (1990-91; publicity still), and Se7en (1995).