Instead of an article today, I present the first/only VIDEO episode of the HorrorFam.com Podcast: Check out my interview with Halloween's Michael Myers!
On the NEXT HorrorFam.com Podcast episode, an audio interview with Craig Layton… if I survived! Come back to HorrorFam.com this Saturday, 7/11/2020!
Become a Patron!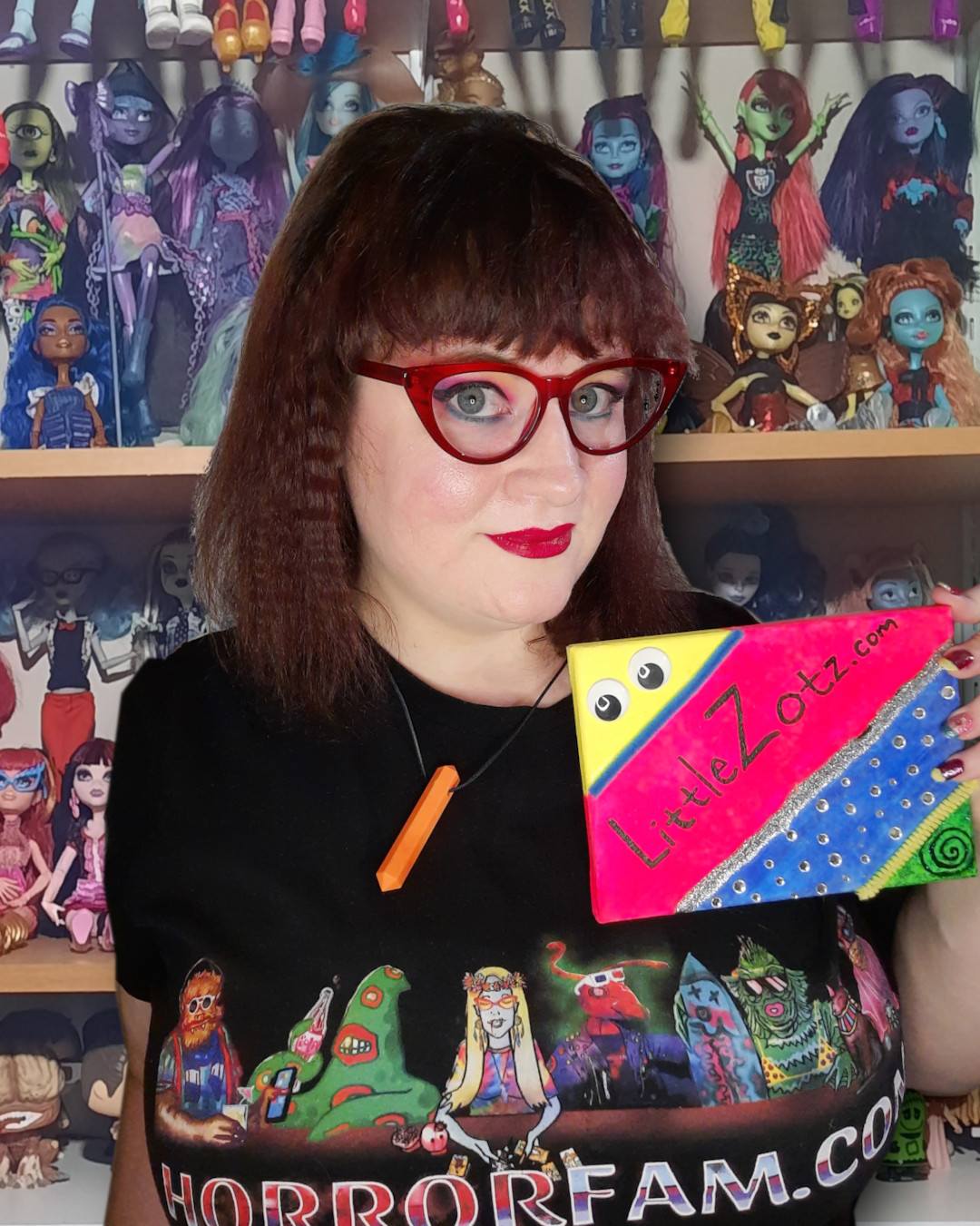 Lauren Spear (née Tharp) is the owner of LittleZotz Writing, a super-respectable multiple award-winning website for freelance writers. She's also the HorrorFam.com founder! Lauren grew up in the horror industry (her parents did practical special FX work for many of the horror movies you love from the '80s and '90s) and basically created this site so she could freely gas on about creepy stuff and stop having to pretend to be normal.