When I was a kid in the 1980s, I actually loved being dragged to the grocery store. While Mom and Dad were shopping, I got to go to a very special place: the video aisle.
I spent hours of my childhood there, poring over all the rental videos, and, to be frank, the only movies I ever wanted to look at were the horror movies.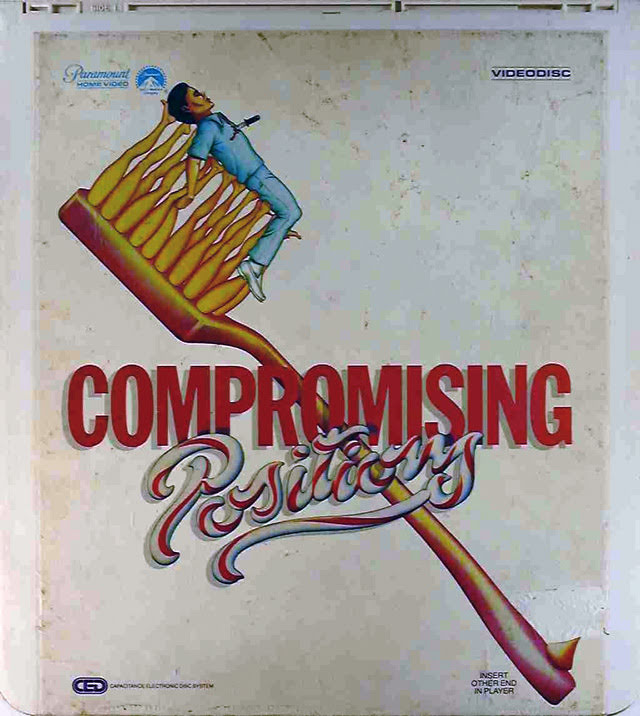 As an artist, this isn't hard to explain. Whereas your typical comedy or romance movie generally has a photograph of the chief actors on the cover, a horror movie is a boundless vista of weird art, lurid colors, and grotesque subject matter.
Horror covers are generally more interesting than the covers of almost any other genre, and this was especially the case back in the 1980s when we were all a bunch of politically incorrect cavemen.
So, without further ado, I would like to terrify you with the same shocking movie covers that captivated me as a child…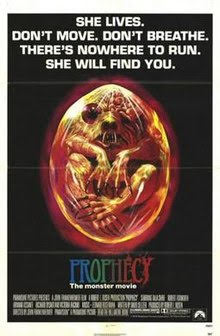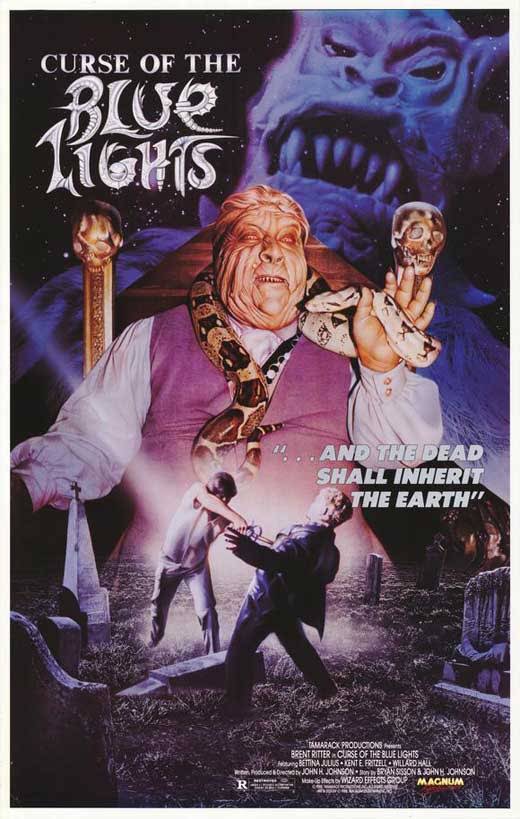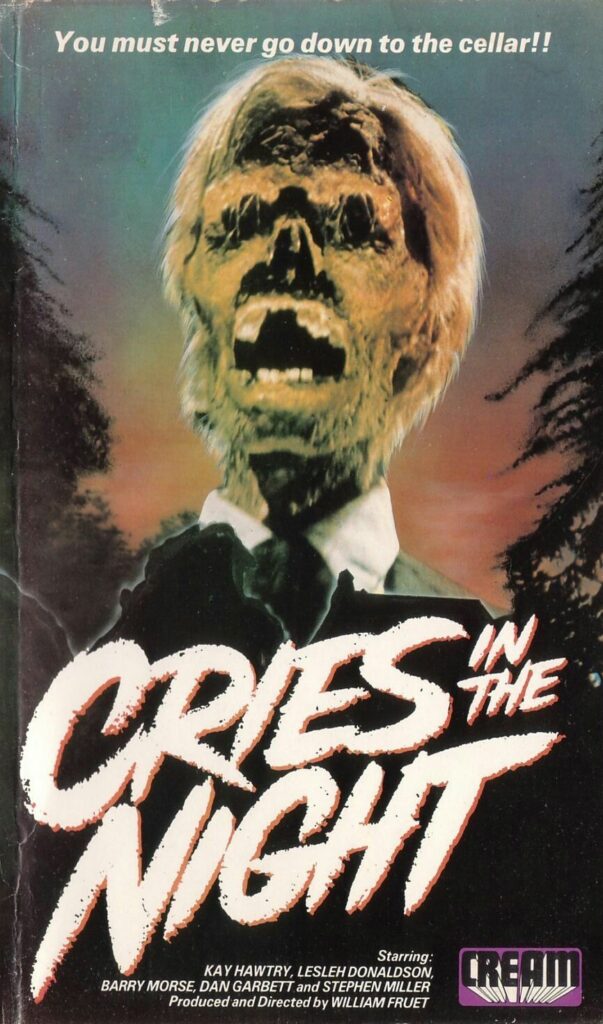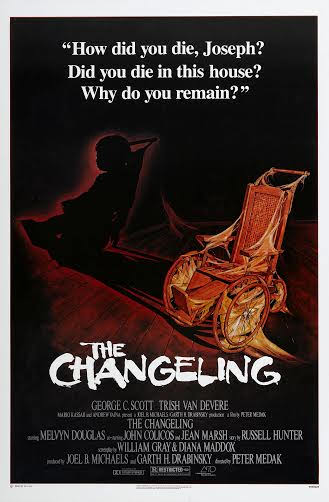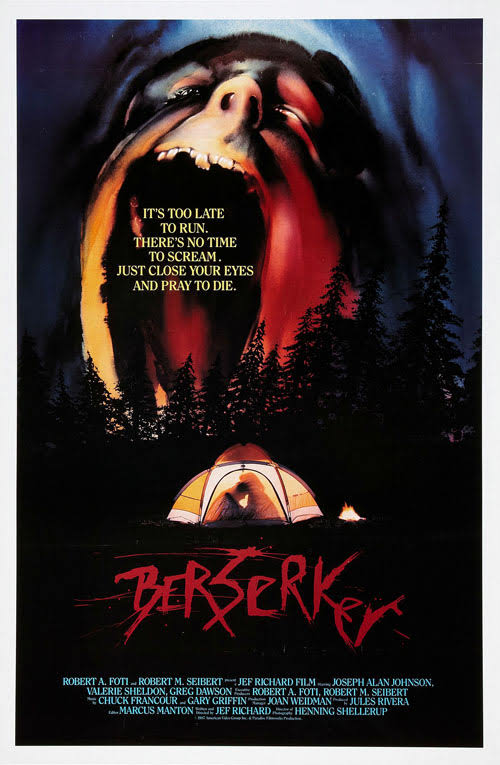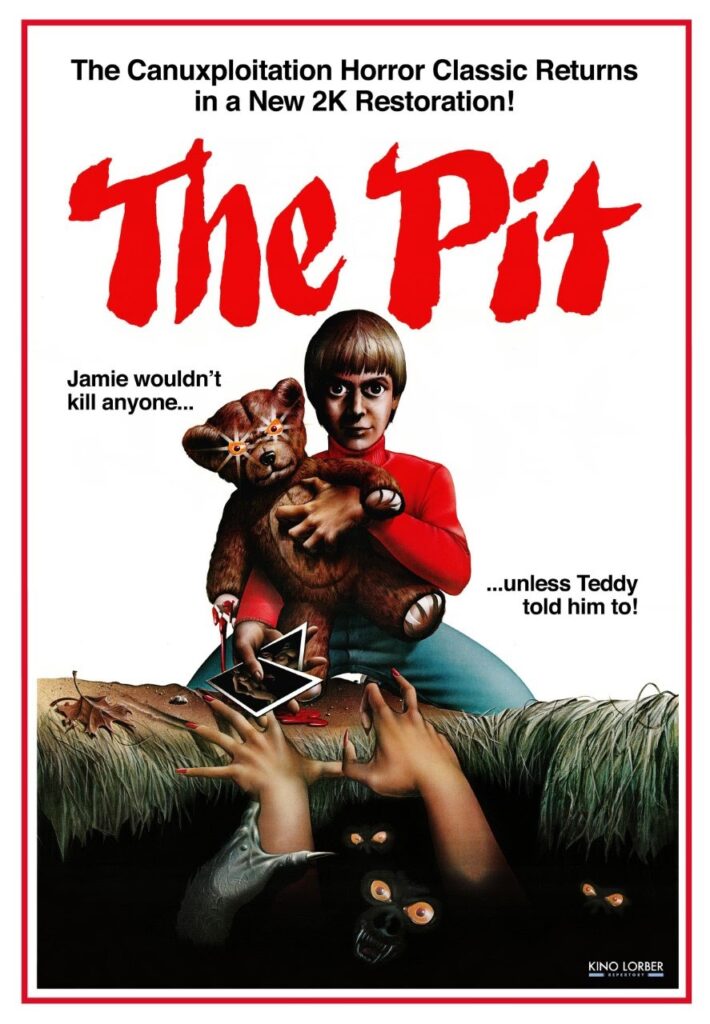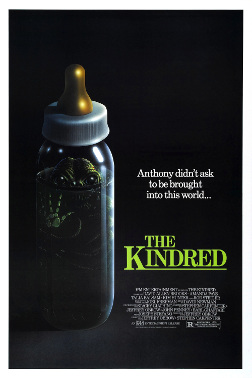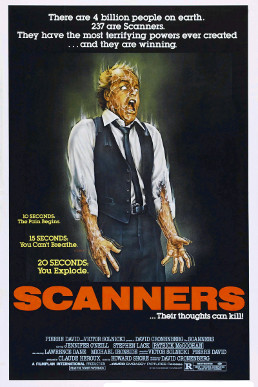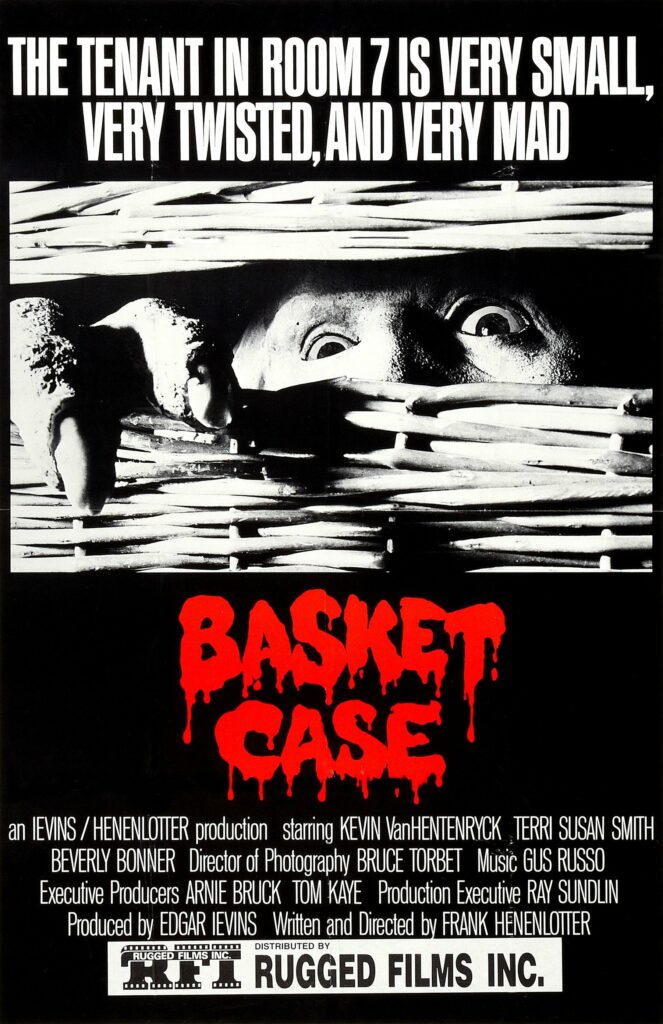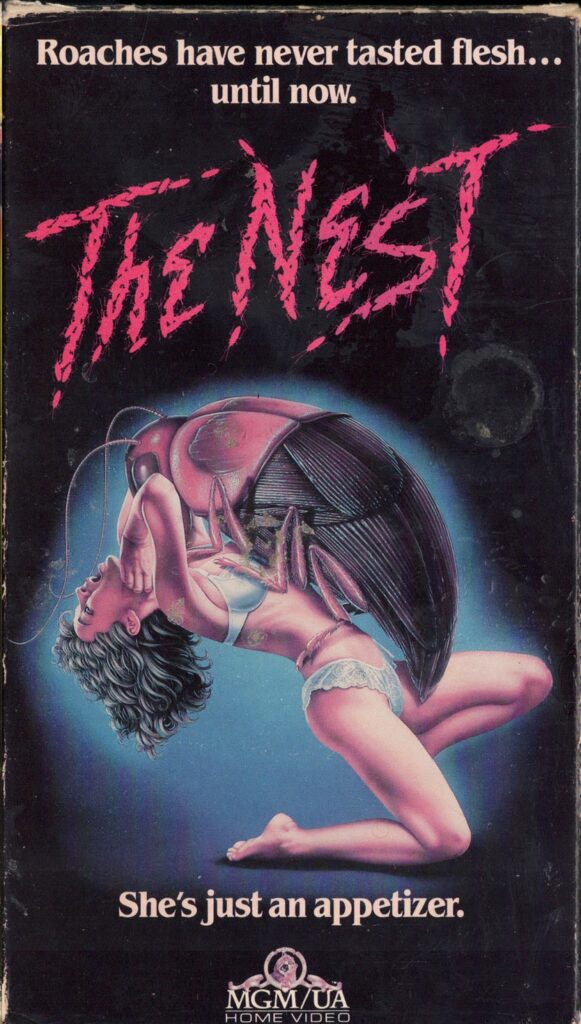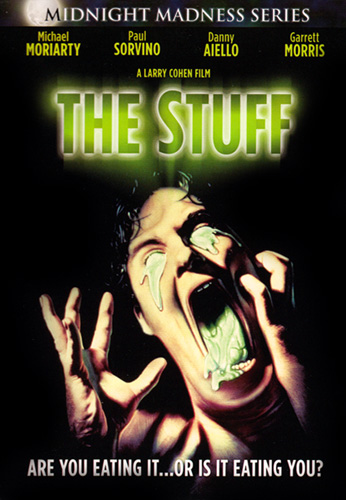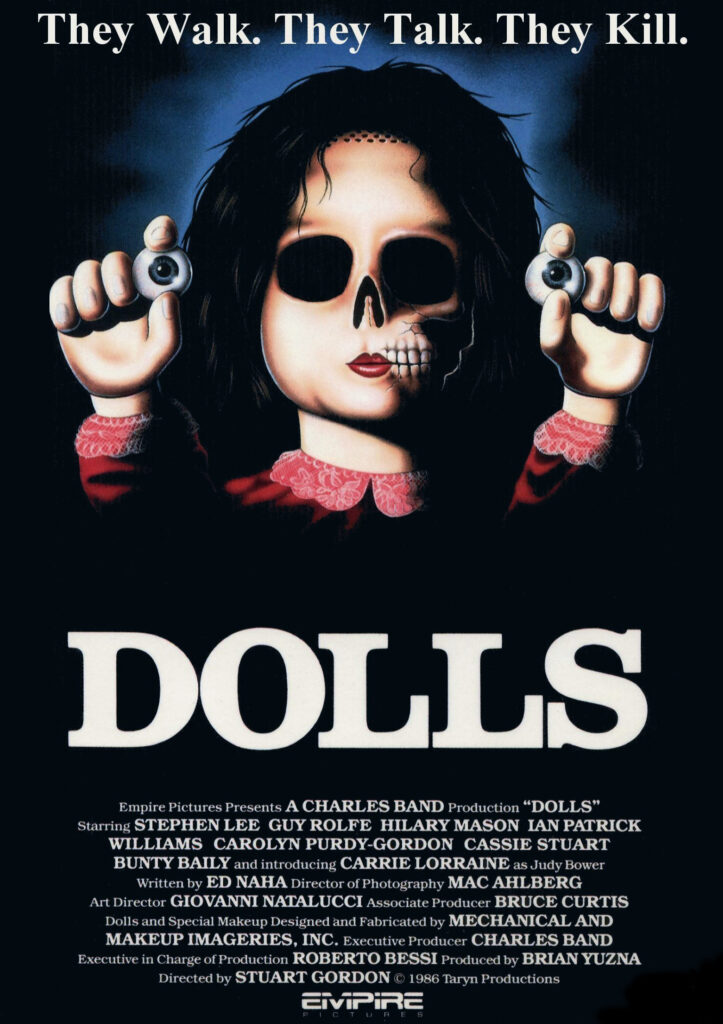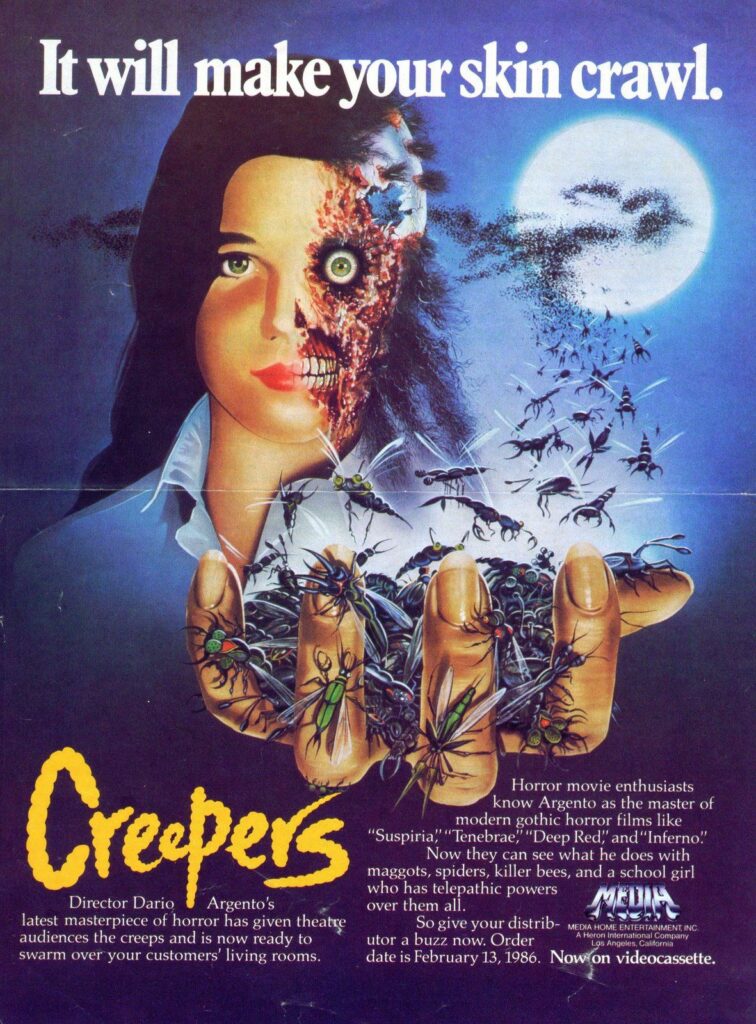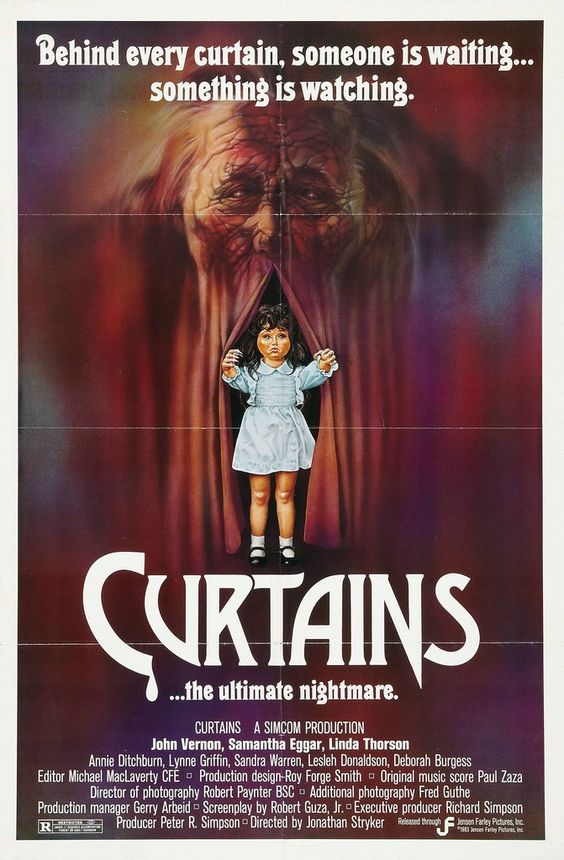 And there you have it!
Trust me when I say there are plenty more. I've been asking my friends which movie covers scared the pants off of them when they were kids and I'd love to hear about the movies that warped YOUR fragile childhoods too!
Share your personal pathos in the comments below.
Heather Landry, usually known as Sandpaperdaisy, is an artist, a geek, and a weirdo who lives for the horror genre.