Lauren Spear takes a moment to explain the unintended hiatus last month and to share the exciting things coming this month! She couldn't go into full details (yet), but she shared how you can get sneak previews/updates as they occur if you absolutely CANNOT wait until next Saturday's episode! 😉
FULL Written Transcript:
*Intro music from FreePD.com*
Hi, Everyone! My name is Lauren Spear and I'm just making a quick update about the HorrorFam.com Podcast:
The HorrorFam.com Podcast still exists!
I was dealing with a health issue last month and was unable to record. But, I'm on the mend and back in action.
The next REAL HorrorFam.com [Podcast] episode comes out next week, on Saturday, July 11th, 2020. And the HorrorFam.com Podcast will air every Saturday going forward, same as it always did [before I was ill].
I already have several interviews lined up for the next few weeks with amazing actors, filmmakers, and artists working in the horror genre. I'm really excited! And I think you will be too.
If you want a sneak preview, I always announce guests in advance on Twitter and Instagram. My handle is @LoveHorrorFam on both platforms — L-O-V-E-H-O-R-R-O-R-F-A-M as in family. And on our Patreon page at patreon.com/horrorfam Our Patreon updates are always public and free-to-read, even if you're not a patron.
In the meantime, if you haven't already, check out the new written articles on HorrorFam.com! Even though I was unable to podcast, we were still updating with fresh written content every week last month thanks to Christi Bandy, one of our founders.
That's all I've got for now! Happy 4th of July, if you're in the USA. Happy Saturday to ALL! Hope you're all staying safe and well. Tune in next Saturday!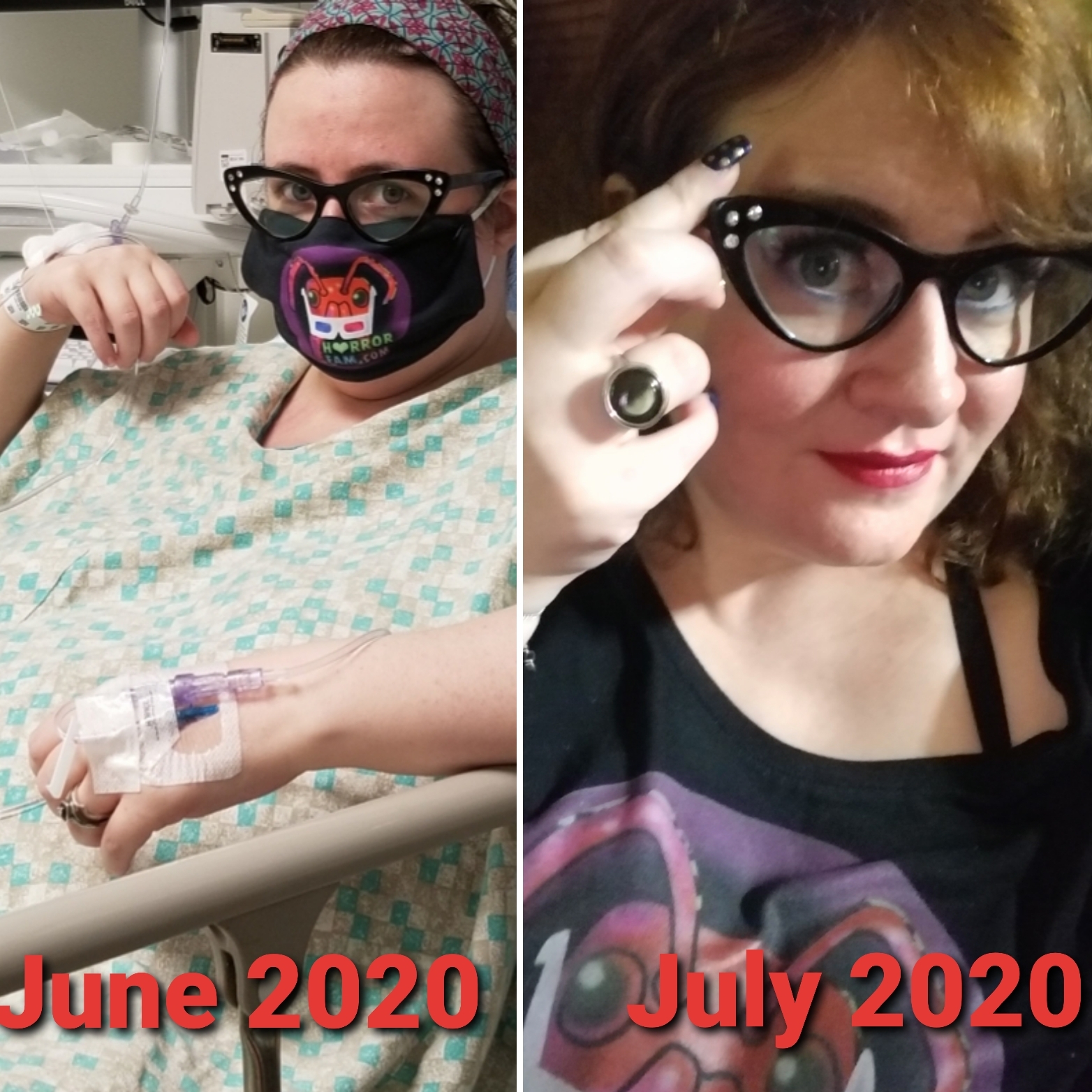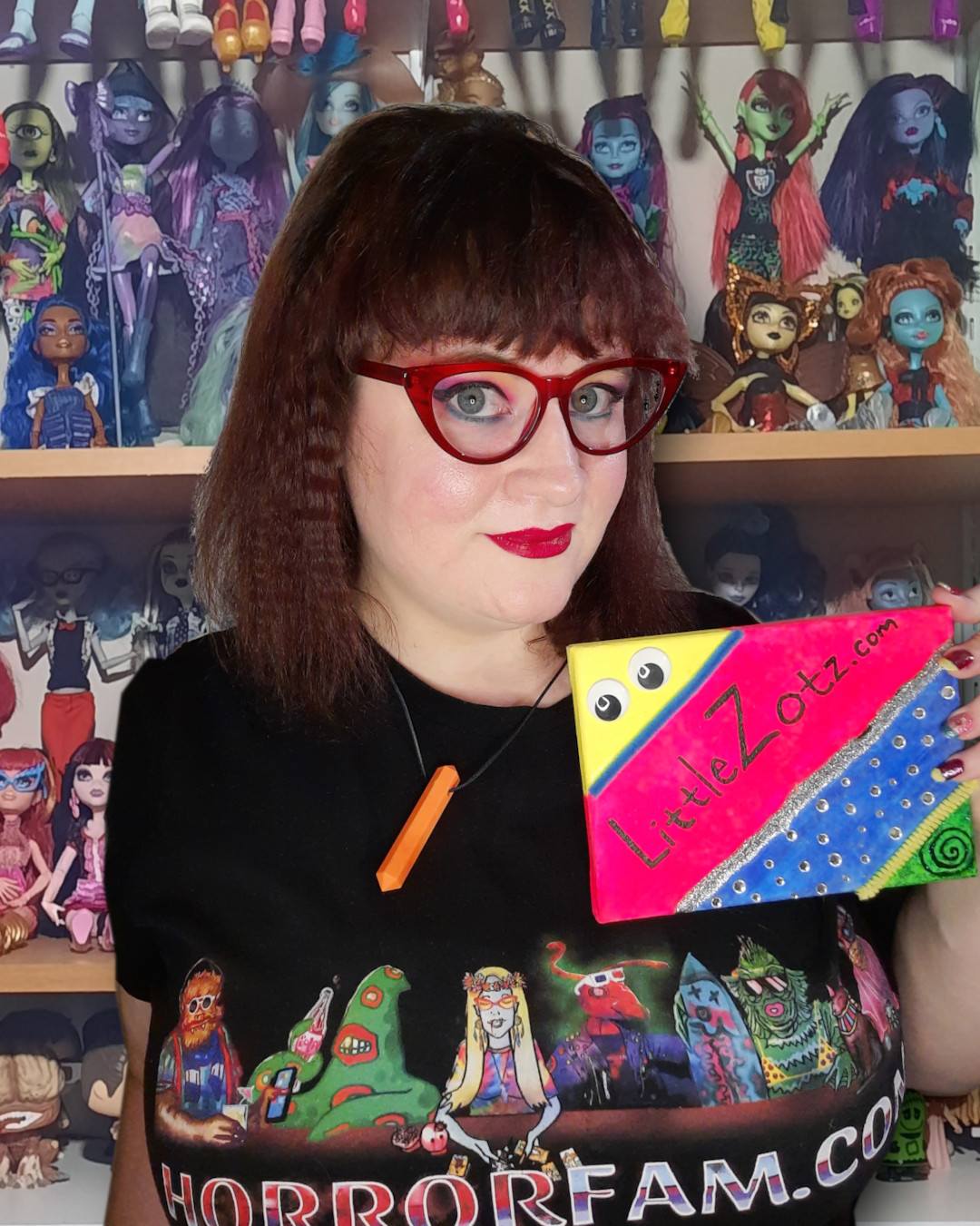 Lauren Spear (née Tharp) is the owner of LittleZotz Writing, a super-respectable multiple award-winning website for freelance writers. She's also the HorrorFam.com founder! Lauren grew up in the horror industry (her parents did practical special FX work for many of the horror movies you love from the '80s and '90s) and basically created this site so she could freely gas on about creepy stuff and stop having to pretend to be normal.