Renaissance man Wayne Clingman joins HorrorFam.com's Lauren Spear to share his love for horror, sci-fi, Wisconsin history, stray cats, and indie filmmaking. Wayne has not one but TWO upcoming film festivals happening in Manitowoc, WI (links below) and he just released another book.
Wayne's Links:
Indie Film Wisconsin Film Festival – https://filmfreeway.com/IndieFilmWisconsinFilmFestival (use the code horfam1 to get 60% off the submission cost!)
It Came from the Sky Film Festival – https://itcamefromtheskyfilmfestival.com/ (horror + sci-fi film festival co-directed by Jason Love)
Wayne's books on Amazon – https://www.amazon.com/Wayne-Clingman/e/B07S5Z5WSW/
Note: If you enjoyed this episode, or any of our other episodes (or blog posts), please consider donating to our Patreon at https://patreon.com/horrorfam
Become a Patron!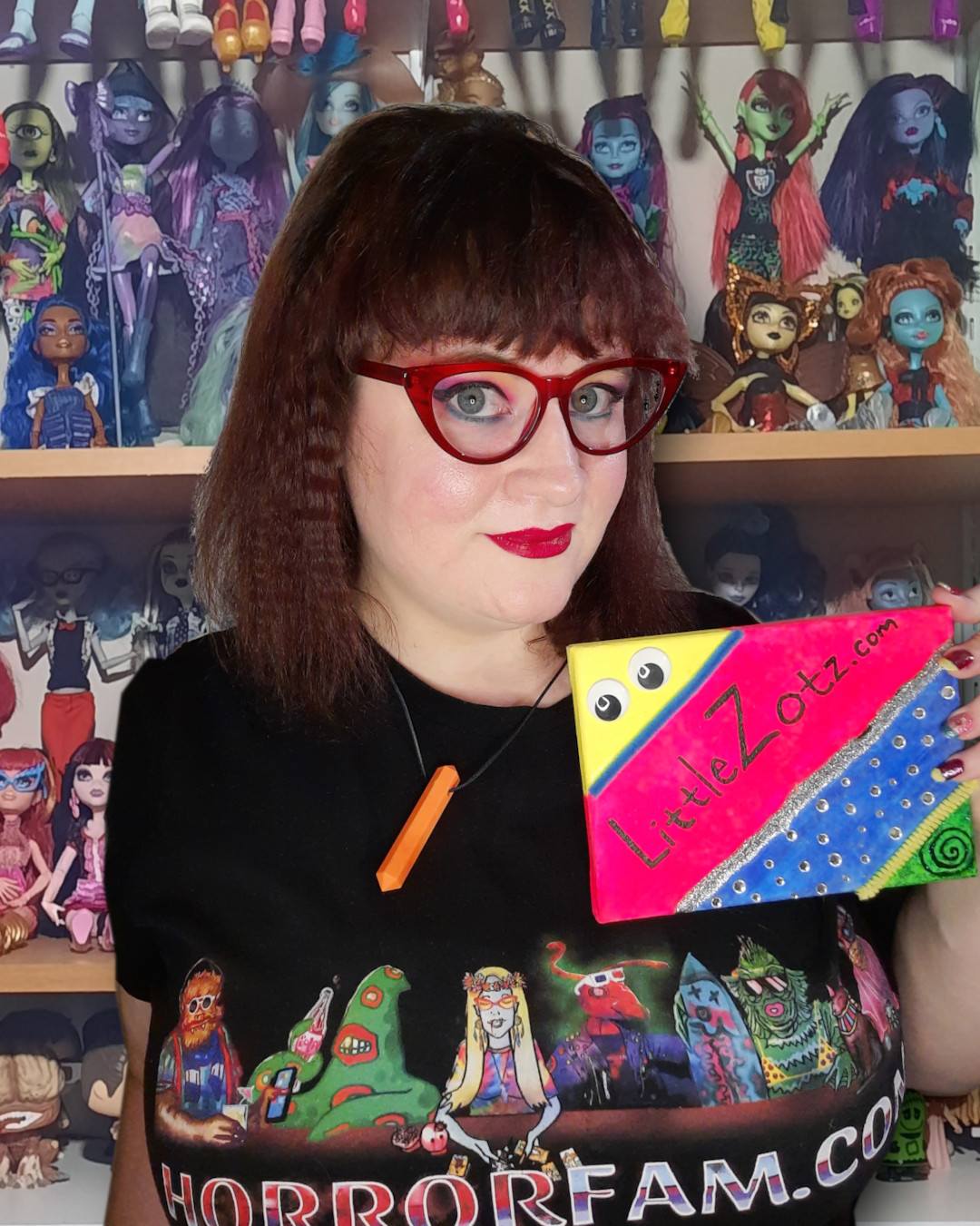 Lauren Spear (née Tharp) is the owner of LittleZotz Writing, a super-respectable multiple award-winning website for freelance writers. She's also the HorrorFam.com founder! Lauren grew up in the horror industry (her parents did practical special FX work for many of the horror movies you love from the '80s and '90s) and basically created this site so she could freely gas on about creepy stuff and stop having to pretend to be normal.