With Renfield (2023) coming out in theaters today, I thought it would be fun to look at the actors who have played the iconic role in the past and rank them. There have been many, but I've narrowed the list down to my Top 10 Renfield portrayals, from Worst to Best:
10. NBC's Dracula (2013-2014)
Even though he never eats a single fly or spider in this cancelled show, Nonso Anozie's Renfield acts as a very good familiar. He's loyal to the very end and would never expose his master, even when being tortured. He also knows when to take authority over Dracula's business competitors when he becomes their boss. Had not the show been cancelled; they could have expanded upon his character.
9. Dracula: Prince of Darkness (1966)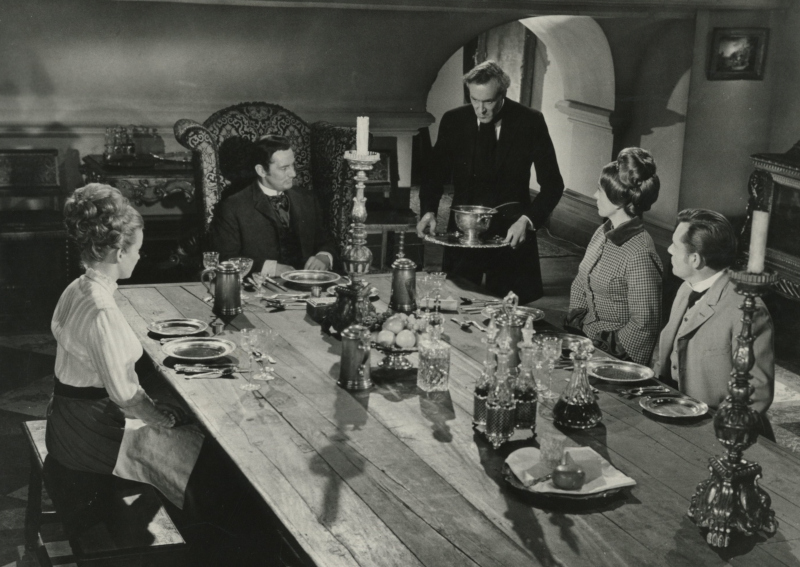 Although Philip Latham's character name isn't officially "Renfield" in Dracula: Prince of Darkness, the role of Klove can easily be considered Hammer's version of the famous Stoker character. You can tell by his signature Renfield-like interest in flies when you first see him in this film. He does obey Dracula, but it looks like he's only serving him under a compulsion.
8. Jess Franco's Count Dracula (1970)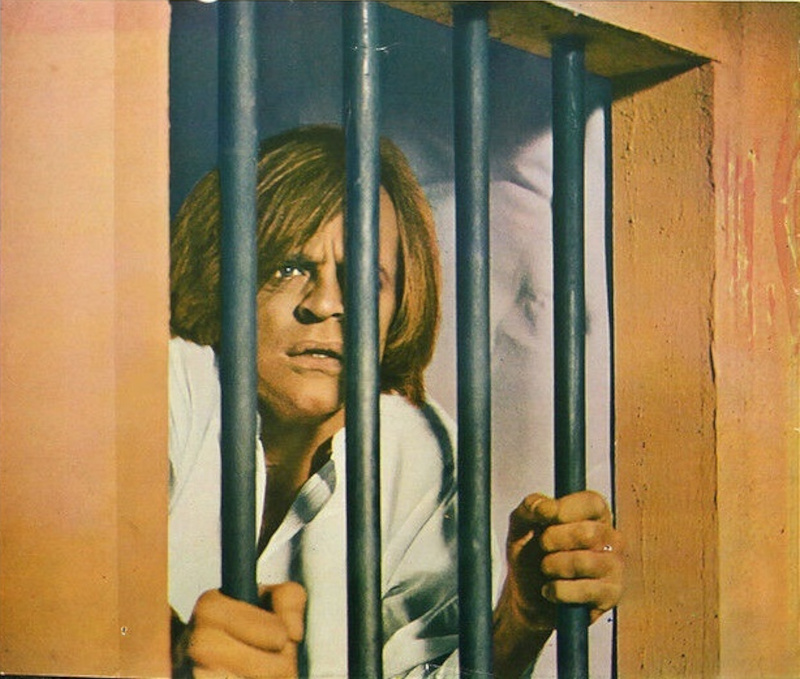 Definitely the most tragic version of Renfield ever, seeing as how his daughter gets killed by Dracula and he's still is forced to serve him. It's ironic how Renfield's actor, Klaus Kinski, went on to play Dracula himself in the remake of Nosferatu nearly a decade later.
7. Netflix's Dracula (2020)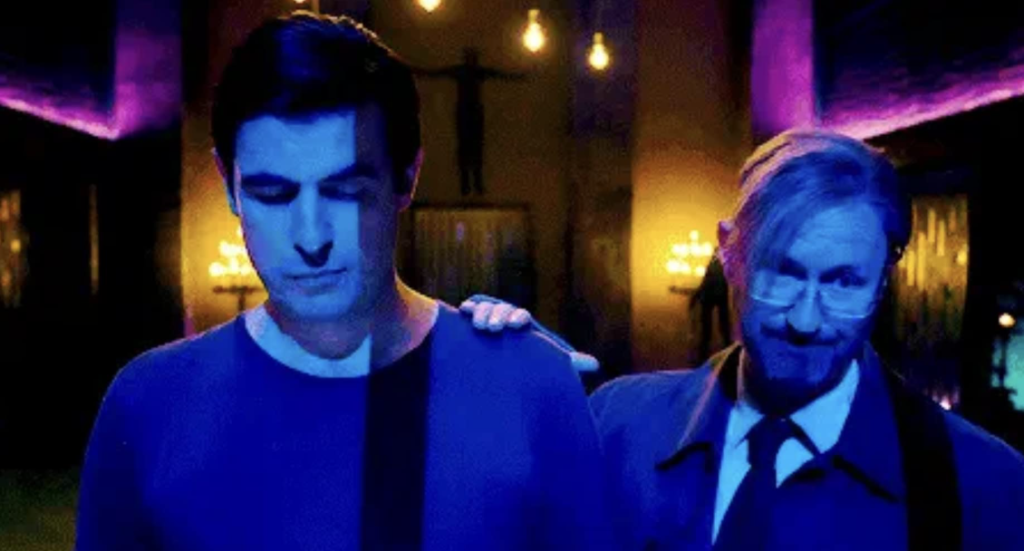 I would call Mark Gatiss' Frank Renfield the second funniest on our list. For one thing, he's eating flies and masquerading as a lawyer. He's also funny by his mannerisms and the way he speaks. What would have made him more believable as a familiar was if he'd brought Dracula some people to eat.
6. BBC Count Dracula (1977)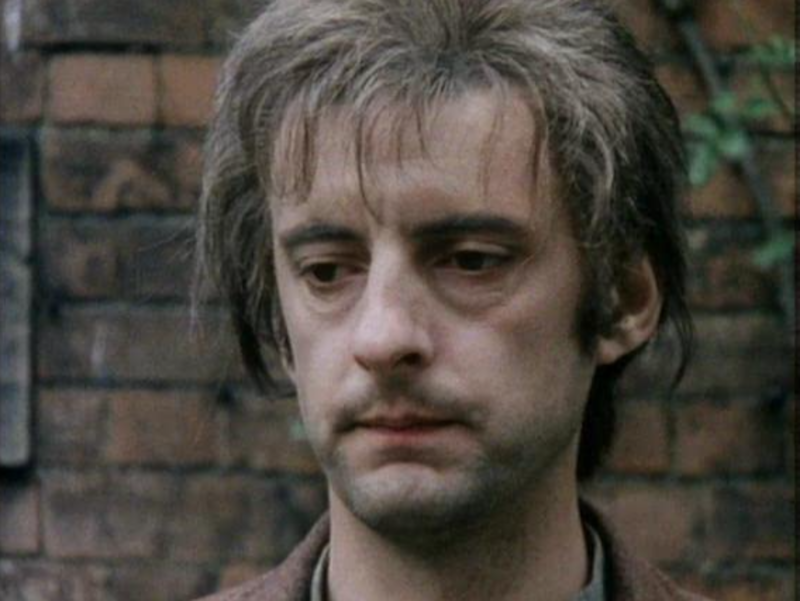 This about makes a decent Renfield for a miniseries released on the BBC. We wants to be helped, but he also wants to serve his master, up until the very end at least. It's not like Jack Seward was doing much to help him anyway.
5. Dracula: Dead and Loving It (1995)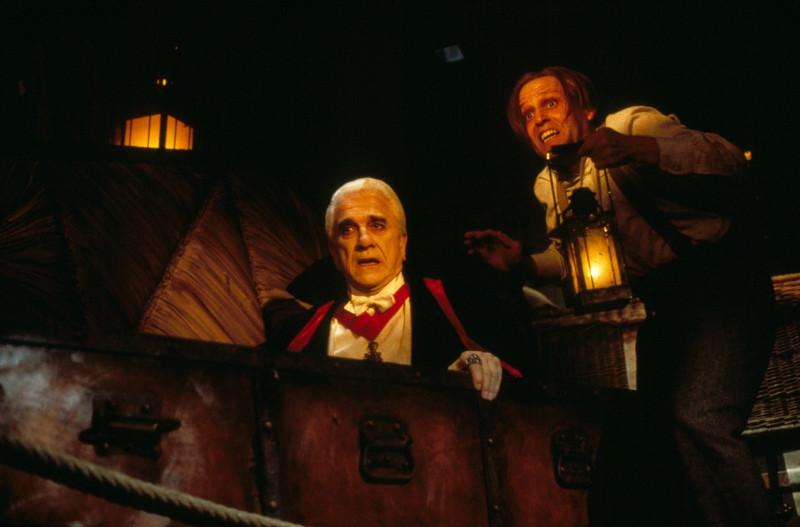 This was a funny and loving tribute to everything that the character of Renfield was. All throughout the film he tries to serve his master and fails miserably. His best moment was that scene with Dr. Seward at Breakfast and it doesn't take long for Renfield to officially be declared insane and be given "an enema."
4. Bram Stoker's Dracula (1992)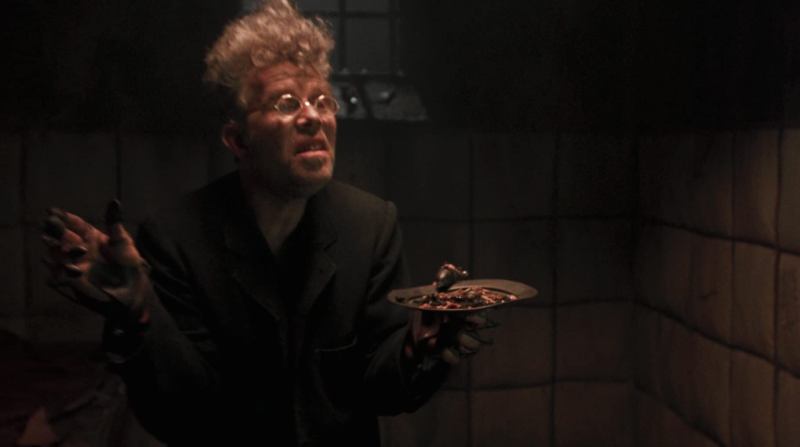 "I'm no lunatic man, I'm a sane man fighting for his soul" -Renfield to Dr. Seward
The same could have been said for the Renfield in the '77 BBC adaptation. He claims to serve Dracula, even though he's in a cell the whole movie. This Renfield still counts as a familiar because of how much he wants to be a vampire.
3. Dracula (1931)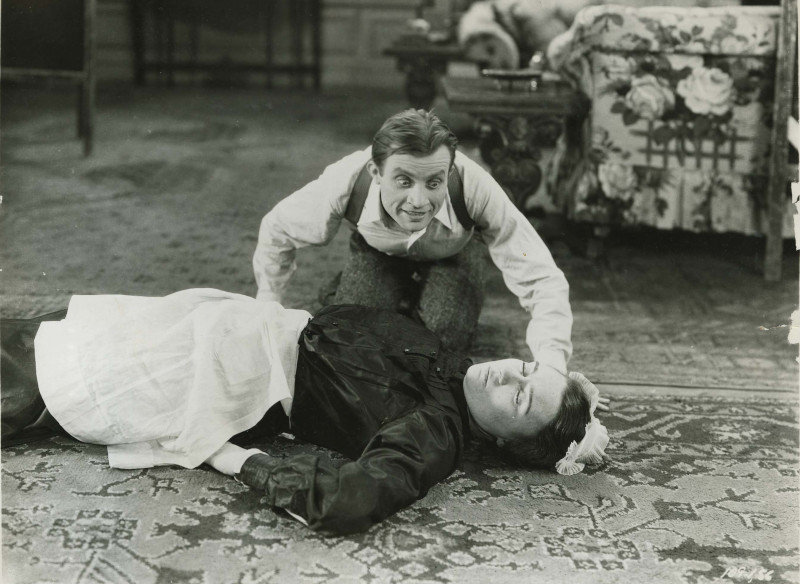 That insane look on his face when he's smiling and laughing makes this one of the scariest Renfields on this list. First he starts to eat flies, then he disregards that and wants to eat spiders instead. Played by one of Universal's best actors Dwight Frye, this Renfield will be sure to send shivers down your spine.
2. Nosferatu the Vampyre/Nosferatu: Phantom der Nacht (1979)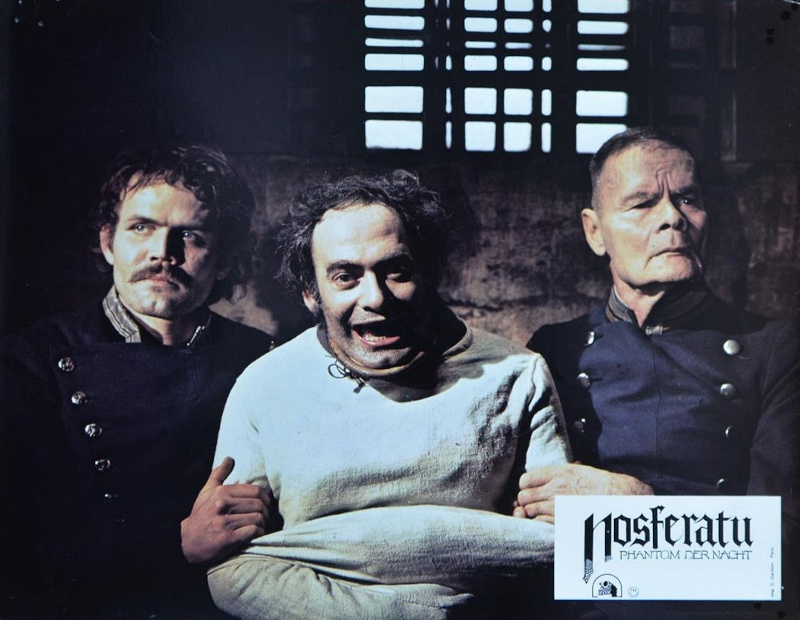 This one is a true raving lunatic, the way he never stops doing that loud laugh of his. One of his best moments in the film is when he escapes the asylum and runs around while also crouched.
1. Nosferatu: A Symphony of Horror/Nosferatu, eine Symphonie des Grauens (1922)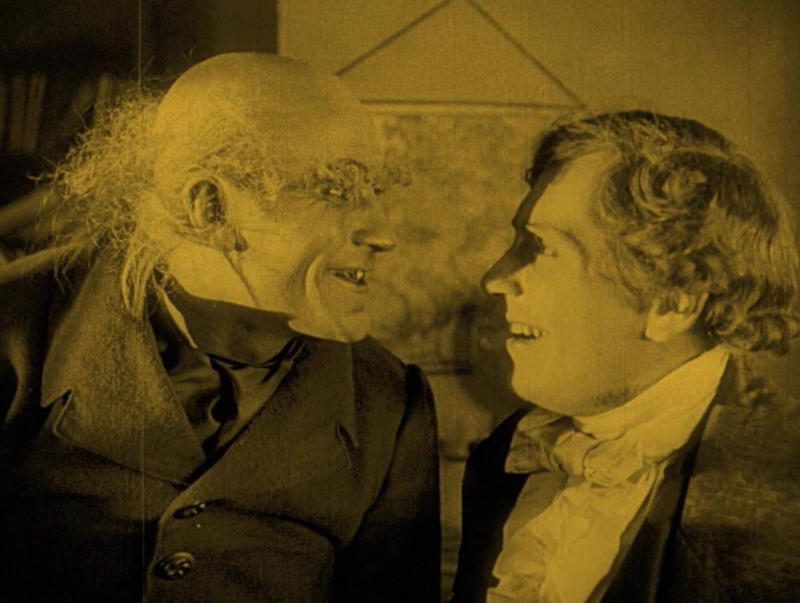 His name was Changed to "Knock" in a later legal version, this Renfield established this guy as a lead character in later adaptations of Stoker's novel. Throughout the film we see him snatching and eating flies like they were just casual snacks. The way he serves his master is distracting the whole town by running around so the vampire can sneak over to his intended victim's house.
Do you agree with my assessments? Who was YOUR favorite Renfield? Let me know in the comments!
Become a Patron!
Images purchased via MovieStillsDB.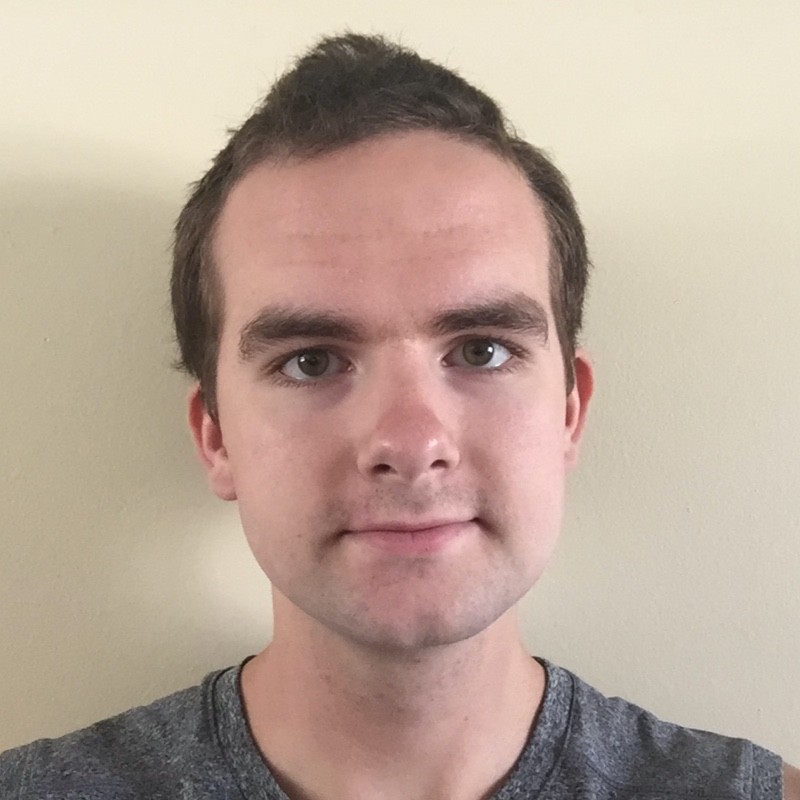 Greetings, the name is Sam Moore from Carmel, IN. I started my own blog and website to give myself a head start in a career in writing, here's the website link: entertainus.info. I'm a big fan of horror as well as other genres of film and I'm hoping I can write about them for a living.