Okay, let's be real here. I am not the biggest franchise fan when it comes to Insidious. I found the fourth installment, The Last Key, pretty boring — I wasn't exactly counting down the days to Insidious: The Red Door's release. So, what made me decide it was worth a trip to the cinema?
Two words: Patrick Wilson.
Patrick Wilson Returns to the Insidious Franchise to Direct and Star in The Red Door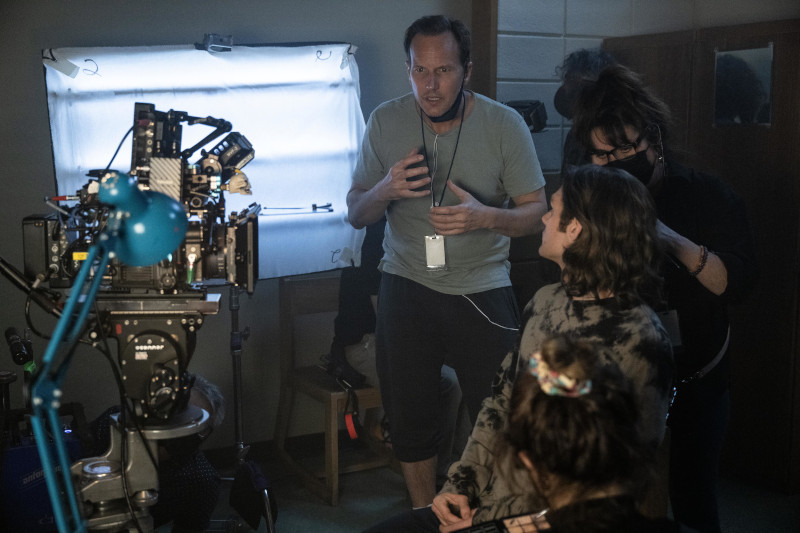 Though I love Patrick Wilson as an actor, I much prefer him in the Conjuring universe, where Wilson's portrayal as the level-headed demonologist Ed Warren really hits for me. I love the Conjuring stories and characters, but Insidious left me hanging after the first film (which I really enjoyed).
When I heard that Wilson himself was also unenthused about returning to the Lambert family, my curiosity was piqued. I read that Wilson would only reprise his portrayal of patriarch Josh Lambert if he was able to direct the film and really get into his character from a unique perspective as an actor – his own!
My interest in Patrick Wilson's directing debut is what compelled me to see Insidious: The Red Door in the theater. Though I've seen mixed reviews of the movie, I enjoyed it quite a bit. It does have a different tone, and it seems like the scares take a backseat to the relationship between an estranged father and son.
Exploring the Insidious Franchise's Dalton Family 13 Years After the Characters Were Introduced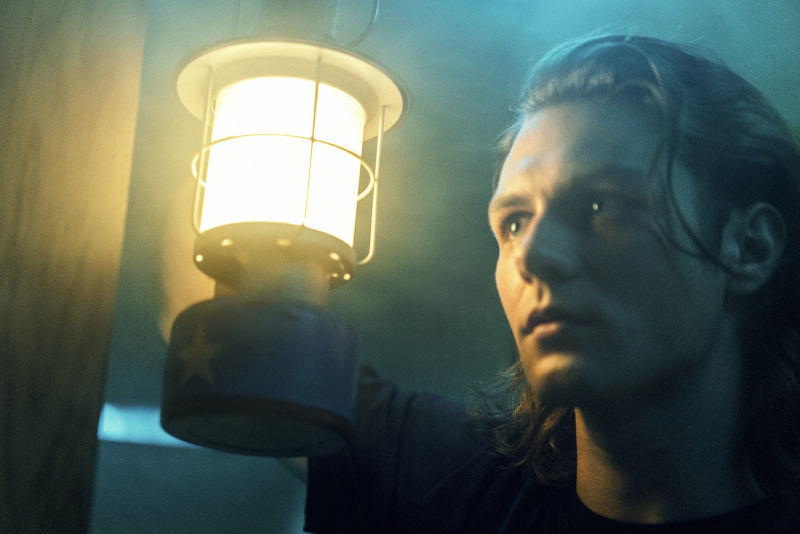 After dropping his son Dalton (Ty Simpkins) off at college, Josh (Patrick Wilson) digs deep into his own past after discovering why he has gaps in his memory. In tandem with his son, the duo are able to once again enter The Further and try to halt the entity within to save themselves and their sanity.
I really liked the focus of this film as far as honing in on the familial relationship and doing a deep dive into one's past to create a brighter, better future. Seeing The Further through Dalton's art is also really cool and interesting, and I liked the parallels between art and life, fleshing out the story as Dalton discovered and remembered more about his terrifying past.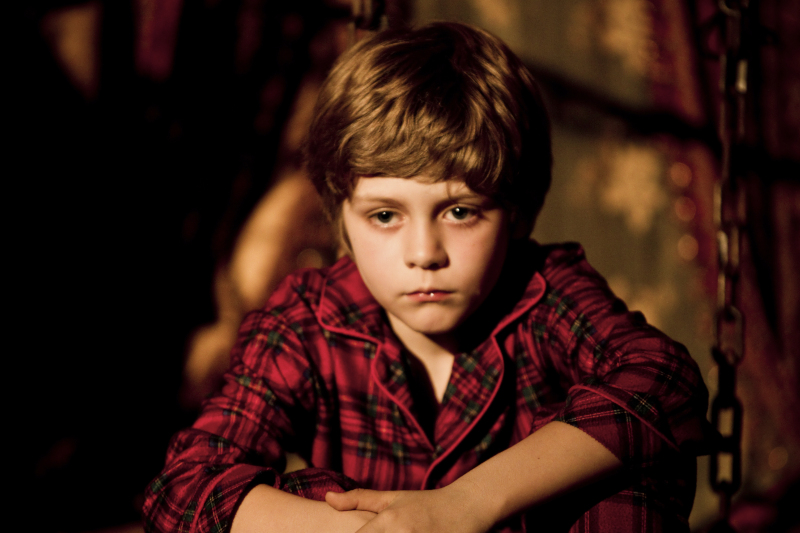 This entry in the franchise was much more compelling for me personally, with a weightier storyline and intense character focus. However, I have read others' thoughts about the lack of scares in this story, and I do agree that there could have been a bit more frightening moments in this film — though to be honest, I did jump a couple of times!
It's possible that my low expectations gave me an edge here as I didn't expect much from this film at all, but I was pleasantly surprised. I also love the fact that they used the same kids that have played the Lamberts since the first Insidious entry in 2010! That makes the film seem more authentic, and it's cool to see the kids grow so much from their roles 13 years ago.
At the Very Least, Insidious: The Red Door Gave Us This Amazing Cover of Shakespears Sister's "Stay" by Ghost ft. Patrick Wilson
After the film I was in for a treat – I hadn't heard any news of the film's soundtrack yet, and when I heard the haunting melody of a song long-forgotten (and much-loved!) back in the '90s, I was enthralled! "Stay" by Shakespears Sister has been meticulously revamped by Ghost, with a (here's the real treat) feature from none other than multi-hyphenate Patrick Wilson!
I love Ghost's take on this beautiful song, and it's a great end credits song for the film. So, does it seem like the end was tied up too neatly? Maybe so. And, was there too much human and not enough supernatural, not enough Red Demon? Sure, maybe, yeah. But, was there a super-cool cameo I yelped to see along with striking performances and an engaging story? Yes!
All in all, I'd say Insidious: The Red Door is much better than I expected, but if you're hoping to be terrified, save your money and wait for streaming! It's a great story with authentic acting but it's definitely not the most frightening film you'll see this summer. But if you skip the flick, definitely check out the song "Stay," it's amazing!
Become a Patron!
Images purchased via MovieStillsDB and used solely for review purposes.